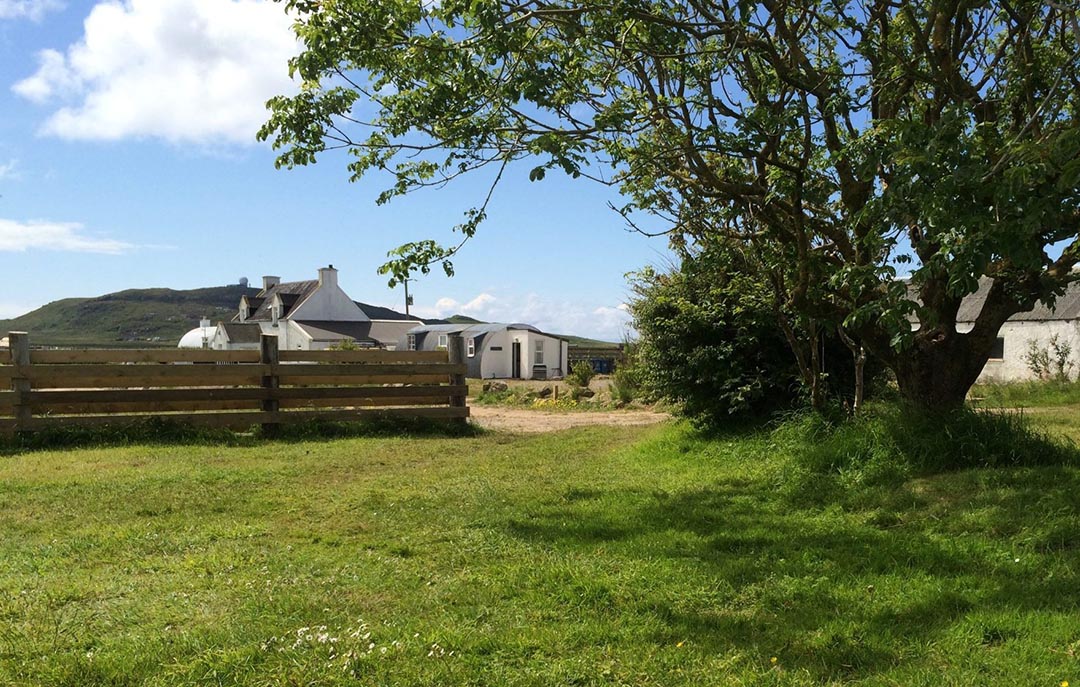 We are open!
You can view availability & book & pay via this website (preferable). If you can't get the dates you want precisely, or if you encounter a problem, please email your desired booking and all details to:
Arrivals: We only staff our site for one hour after the ferry arrival time each day and accordingly we would ask campers to make their way to us immediately on arrival so that we can arrange pitching and introduce campers to the range of facilities. If travelling to Tiree by another method, or if you are already on holiday on the island before arrival with us, please contact us if the timings mentioned above do not work for any reason.
Please note that we strongly advise checking our availability then booking with Caledonian MacBrayne first, before then booking with us. Tickets will be very hard to obtain, to travel to Tiree at peak times. Please ensure you are as self contained as possible if you plan to visit. Travel insurance is advisable to have in place for any holiday or break & we strongly advise all travelers to have holiday insurance in place when visiting the Hebrides.
Please review our FAQ's page before emailing or calling with questions but otherwise we can be reached at:
07712159205 / book@tireecampsite.co.uk
Balinoe Campsite is located in the south-west of the Isle of Tiree, in the township of 'Balinoe'. The site enjoys views towards Mull and the Treshnish Isles and its location is conveniently located for exploring the natural environment of the island. The campsite is also centrally located for accessing most of Tiree's famous beaches with the nearest being around ten minutes walk from the campsite.
Current facilities include, pitches, pods, and a bothy as well as an indoor facilities block and toilet & shower cubicles. Our campsite is basic but provides a range of services that are useful for visiting campers. Balinoe Campsite will be open from the 1st April until 22nd October 2023.
If visiting at the fringe ends of the season, please come prepared for strong winds and rain. This is the West Coast of Scotland and extreme weather is 'the normal' for us!
Skerry View self catering cottage is adjacent to the campsite and offers comfortable accommodation with plenty of indoor and outdoor space for a family or group looking to stay on Tiree. Skerry View is available to rent all year round.